May 2019: Classical Music Reimagined
Classical music is thrown in the melting pot with artificial intelligence, medicine and politics this month, and reinvented for the 21st century. There are two fabulous festivals in London and Glasgow, a new fusion series held across three cities, and also a chance to dance. We'd love to hear what you're going to – let us know @alterclassical on Twitter, Instagram or Facebook. Receive these recommendations directly to your inbox by signing up to our mailing list. Enjoy!
City Halls and Old Fruitmarket, Glasgow
Weekend 4-5 May, all day, £14-£28

"Britain's hippest orchestral festival" (The Guardian) is back with an explosion of new and experimental music. Artists, composers and performers from the worlds of classical, experimental, rock, noise, sound art, dance and visual art come together for two days to push the boundaries of what music can be.
Barbican and Culture Mile
Weekend 18-19 May, all day, FREE

Unexpected sounds in unexpected places at this free music festival with over 100 acts blurring the boundaries between classical and contemporary, experimental and jazz. Make sure to find Street Orchestra Live's fun pop-up performances, experiment with Nonclassical's boundary-pushing sounds in London's most beloved nightclub Fabric, and try out Amir Konjani's immersive show.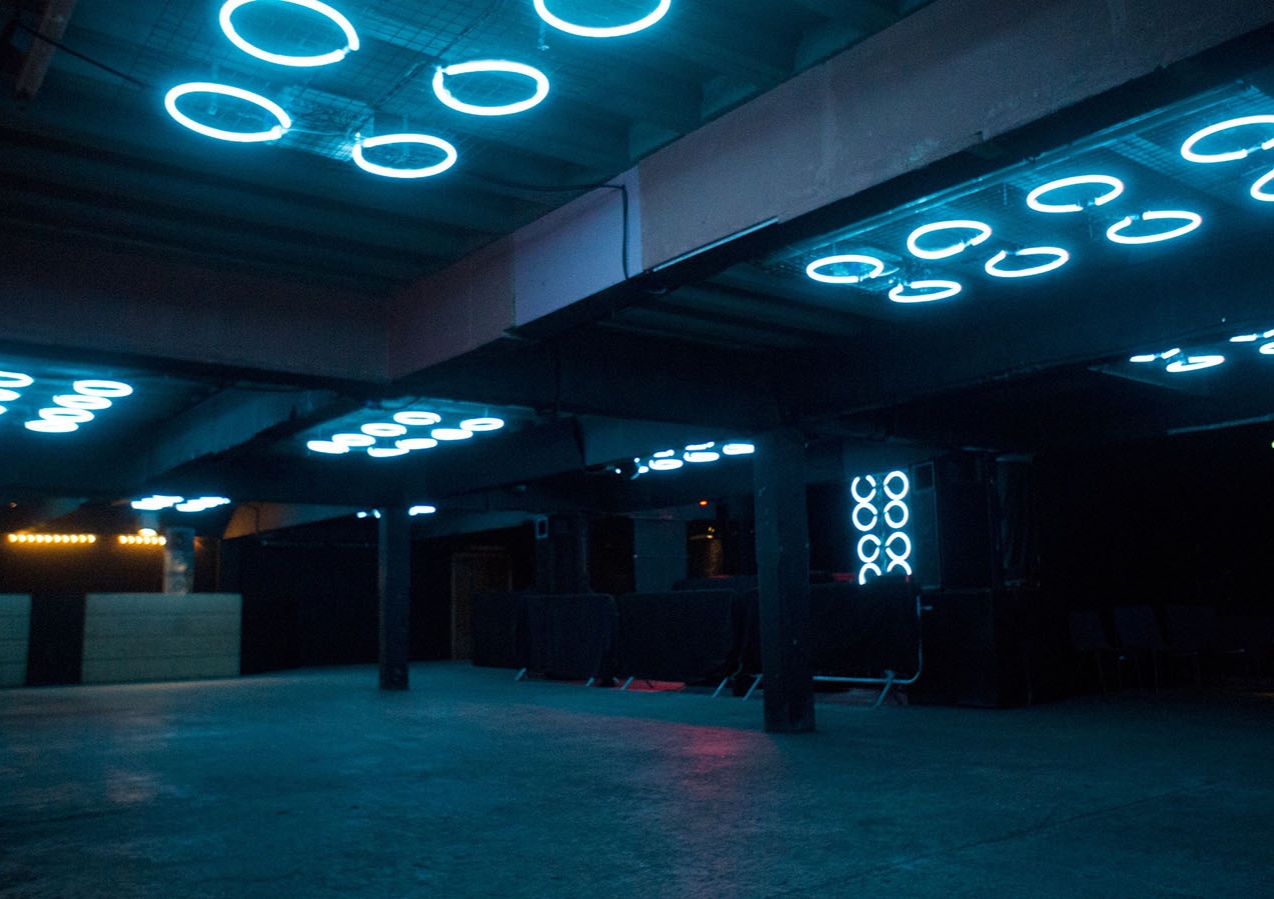 London, Liverpool and Manchester
2, 9 & 10 May, 8pm, £6-£8
An exciting new series by the Solem Quartet showcasing music for string quartet and electronics in three cool venues: a club in Peckham (Bussey Building), a former factory in Liverpool (Invisible Wind Factory) and an award-winning bar, club and music venue in Manchester (Soup Kitchen). Visceral music new and old by Anna Meredith, Jonathan Dove and Bartók.
Library, Soho & Little Nan's, Deptford
Thursdays 2 & 30 May, 7pm, £12
Live classical music is popping up in two quirky venues this month: Library, a luxury members' club for Soho creatives, and Little Nan's, a retro living room bar serving cocktails by the teapot. If you opt for the latter, please report back on the novelty toilet the venue promises…!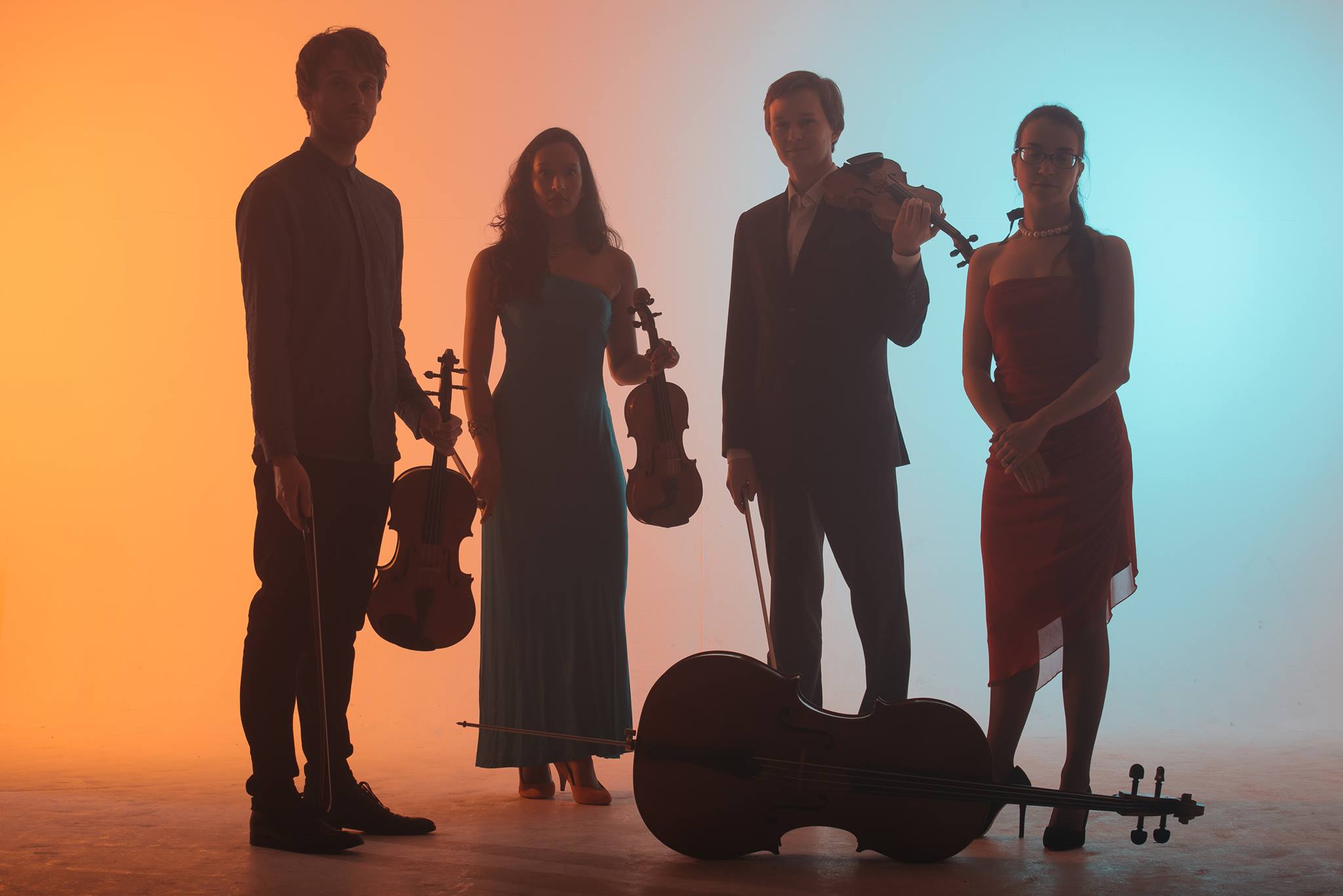 University of Sheffield & Kings Place, London
Thursday 2 & 9 May, 7.30pm, £0-£14.50
What does the brain sound like? Music meets medicine in the Ligeti Quartet's next event, when neuroscientist and composer Cliff Kerr explores what happens when performers become composers by translating the Ligeti Quartet's brain activity in real time into musical scores using non-invasive EEG hardware.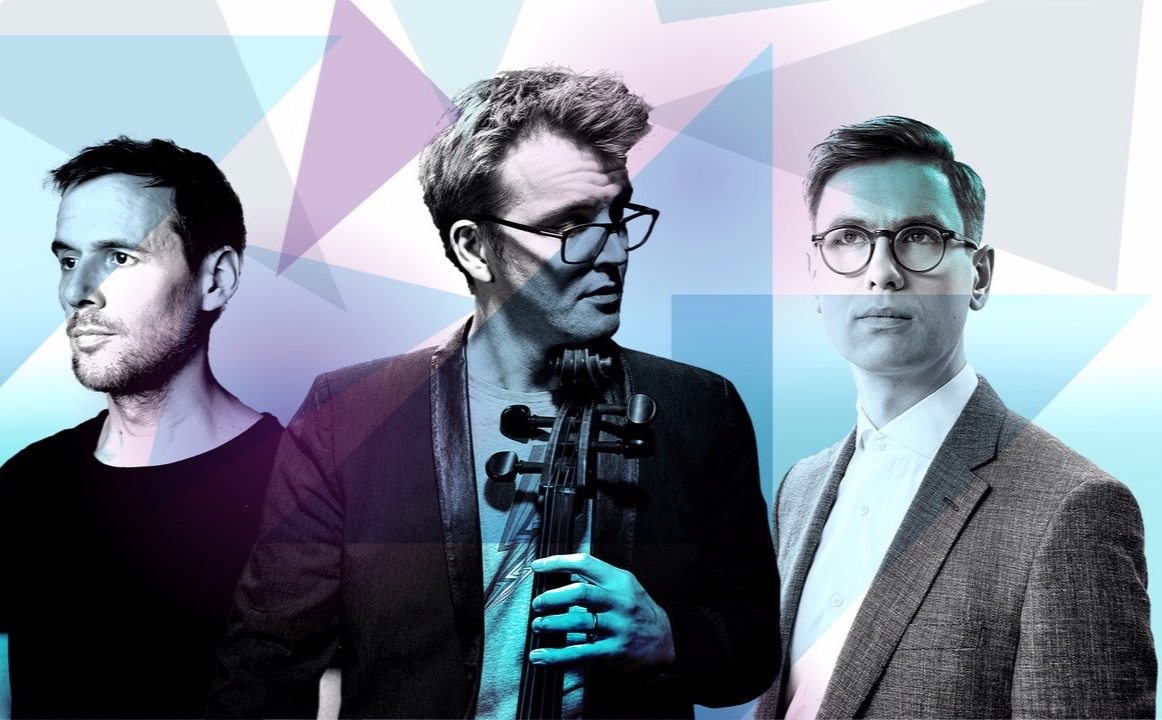 Royal Albert Hall, Kensington
Wednesday 1 May, 7.30pm, £20-£57
Bach's music is reinvented and recomposed for the 21st century by cellist Peter Gregson (composer of the soundtrack to A Little Chaos, directed by Alan Rickman), Icelandic pianist Víkingur Ólafsson (described as "daring and unique") and electronic artist Clark.
HOME, Manchester
Wednesday 29 May, 7.30pm, £15
Dance to music from across the ages, from Bach to Beyoncé, played on the accordion. Whether it's the music of Donna Summer or Bulgarian Folk, you will have the urge to dance — give in to it! There's plenty of time to socialise too as there are not one but two intervals.
St George's, Bristol
Thursday 30 May, 7pm, £5-£25
Aurora Orchestra is the first orchestra in history to perform whole symphonies entirely from memory (lots of notes – pretty impressive!). There's a chance to see what all the fuss is about in May when they perform the last ever symphony Mozart composed.
Crypt on the Green, Clerkenwell
Wednesday 29th May, 7pm, £8-£11
A concert series programming classical music alongside other genres including folk, jazz and pop in beautiful and unusual venues. Enjoy 20-minute sets from trumpeter Simon Desbruslais, singer-songwriter Chloe Foy and contralto Jess Dandy in an atmospheric church crypt.
Royal Festival Hall, Southbank
Tuesday 14 May, 7.30pm, £20-£25
An intriguing reimagination of Stockhausen's Welt-Parlament for voice, AI and electronics by Darren J Cunningham (aka Actress) and his artificial intelligence project Young Paint. This one-off performance includes recordings of two specially-arranged MP debates on the subject of love as Brexit negotiations were underway in 2018.