July 2019: Event Recommendations
Fancy a baroque club night? An opera staged in a block of flats? Or how about an orchestra concert in a car park? There's a lot to look forward to this summer in all corners of the UK, including a brilliant experimental opera festival in London where you can find a hip hop foxtrot operatic sketch comedy show and pop-up operas in the streets, parks and squares of King's Cross. If you would like these recommendations to arrive straight to your inbox each month, sign up to our mailing list. And come say hi on Instagram, Facebook or Twitter! 👋
24 July - 10 August, free-£9.50
Across London
Experience a whole range of unconventional operatic shows in this imaginative festival. The 2019 theme is stories to remind us in dark times that, through music, art and connection, it all might be okay 🥰 There are two site-specific shows, which sound great: The Key, held in a private residence in Dulwich, and Duncan House, staged in a block of flats in a secret location. Plus pop-ups and opera with a steampunk twist!
Saturday 20 July, 7pm - 11pm, £35
Royal Academy of Arts, Mayfair

A magical summer's night festival reminiscent of the Pleasure Gardens of the 18th century, with entertainment, art and music. Enjoy a _REMIX classical club night that live mixes baroque music with contemporary hip hop and R&B samples, and get involved with voguing, karaoke, romantic-fiction writing, costume parades and indie disco singalongs! Dress code: vibrant florals vs otherworldly creatures.
Tuesday 2 & 9 July, 7pm, free
Throughout the UK
Pack a picnic and some Prosecco as the Royal Opera House is broadcasting Carmen and The Marriage of Figaro to screens all over the UK from Aberdeen to the Isle of Wight. You can also watch from the comfort of your sofa while wearing your onesie as the operas will be live streamed on Facebook and YouTube.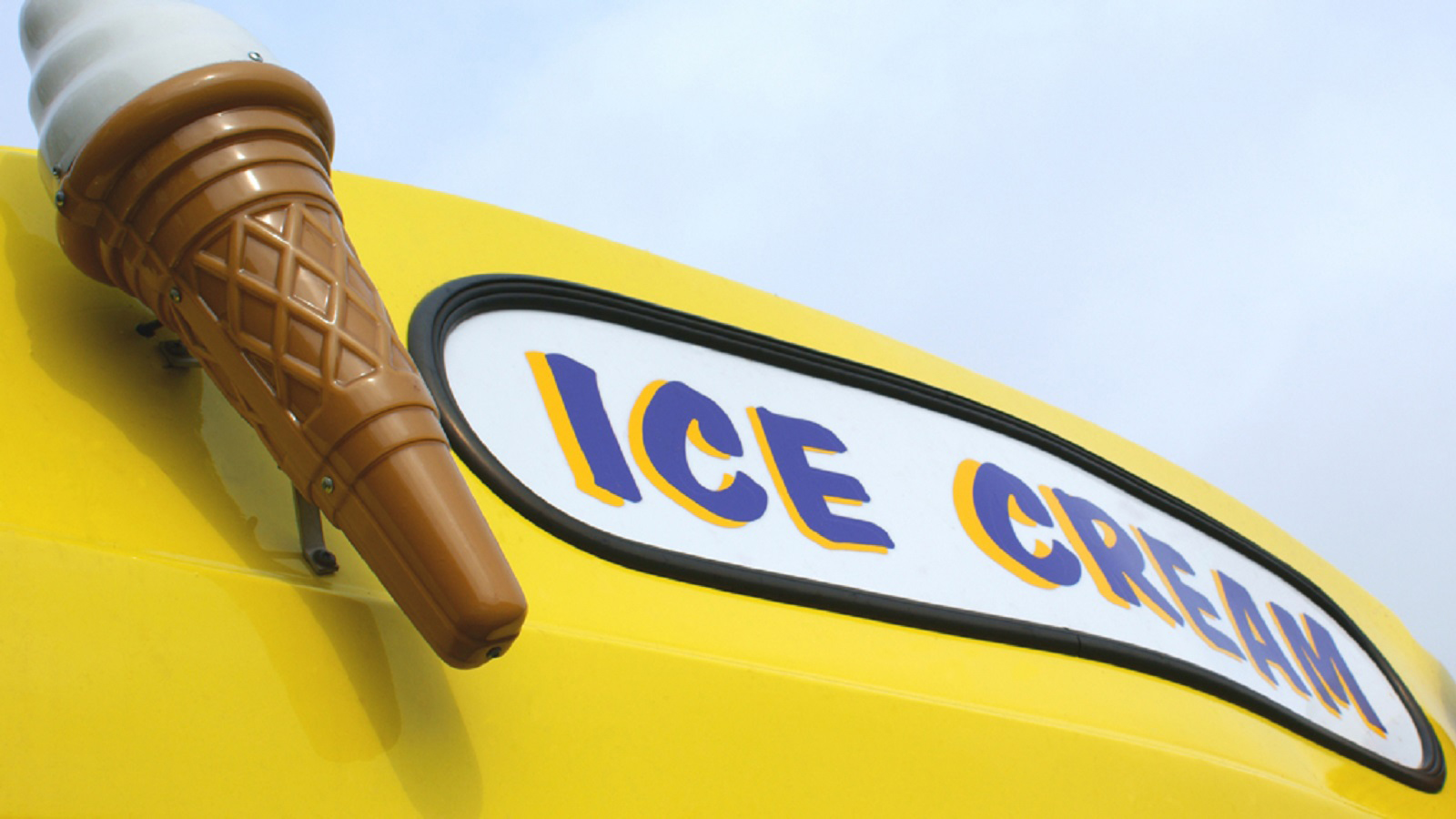 Thursday 25 July, 6pm - 9pm, free
The Garden at 120, Fenchurch Street
Escape to a tranquil oasis of sound without even leaving the city as nonclassical brings new classical and experimental music to the City skyline. Live music from classical guitarist Sam Cave, saxophonist Ben Vince and violinists Chihiro Ono and Mandhira de Saram, plus genre-bending DJ sets by Gabriel Prokofiev.
Saturday 20 July, 7pm - 8pm, £5-£10
Bold Tendencies, Floors 7-10, Peckham Multi-Storey Car Park
The Multi-Story Orchestra perform in the car park they call home! The concert is centered around a suite of dances from an 18th-century French opera by Rameau, and Byrd's 17th-century keyboard piece The Bells arranged for orchestra. Head to the rooftop afterwards where you'll find a bar with stunning views of London. You can choose to pay either £5 or £10 for your ticket.
Thursday 11 July, 8.30pm, £20-£35
Barbican Hall, Barbican
A geeky music/tech crossover giving an unsettling illustration of the discrepancy between what we experience as humans and what machines 'see'. While the Kronos Quartet perform music by Terry Riley, Steve Reich, Laurie Anderson and Egyptian electronic musician Islam Chipsy, they are monitored by cameras feeding into a suite of AI algorithms. The images are projected behind the performers, showing how machines perceive what we are seeing.
Sunday 7 July, 4pm - 5pm, £6
Flemingate Shopping Centre Car Park, Beverley
The Multi-Story Orchestra travels to Yorkshire to perform Terry Riley's minimalist masterpiece In C in Flemingate car park. They are also collaborating with the local youth orchestra to create a new piece of music inspired by In C involving over 70 musicians.
11-20 July, 2.30pm / 7.30pm, £10-£41
Royal Exchange Theatre, Manchester
Inspired by a dream, this world premiere marries 10 meditations on life, death and Taoist wisdom with 10 brand-new pieces of music by Philip Glass, presented by performer-director Phelim McDermott with an ensemble of musicians and puppeteers. Part-concert, part-performance, Tao of Glass is a storytelling tapestry, soundtracked by Glass's mesmerising music and shot through with Improbable's trademark theatricality.
6 July - 11 Aug, free
Festival Place, Basingstoke
Experience classical music in a whole new dimension at this free installation that's travelling around the UK. Virtual reality headsets transport you to a concert hall stage where you can see and hear the Philharmonia Orchestra up close in 360-degree virtual reality.
Sunday 21 July, 1.15pm, £10
Historic Victoria Line carriage, Pumphouse Museum, Walthamstow
Go underground to hear a cello recital held in an old Tube carriage (!) within the Pumphouse Museum, housed in and around a Grade II-listed former Victorian waste water pumping station. The capacity is small and tickets always sell out so make sure to buy your tickets in advance. 🚇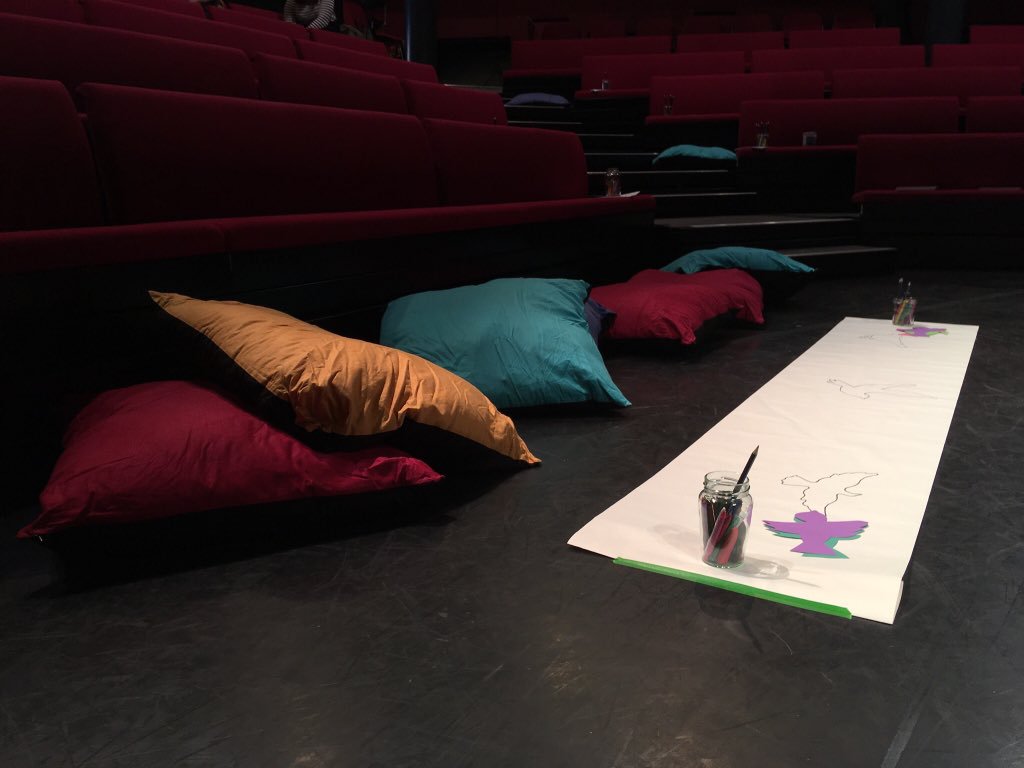 Monday 29 July, 1.30pm-2.30pm, £3-£5
Canada Water Theatre, Canada Water
You're welcome to take your knitting needles, newspaper or colouring book to this lunchtime concert. Ease yourself into the week by listening to music inspired by nature and birdsong, including Three Sea Shanties by Malcolm Arnold and Subject to the Weather by Cecilia McDowall. Monday Funday!
Wednesday 10 July, 8pm - 11pm, £8 (£5 student)
The Albany, Deptford
Nonclassical presents new classical, experimental and electronic music, crossing genre and defying convention. Associate Composer Dan Samsa (alias Warsnare) curates this night of spatial soundscapes and electronic music. One of the pieces you'll hear experiments with the word 'Metamorphosis' sung in 42 locations around Southwark Cathedral by the countertenor Jonathan Darbourne.