April 2019: What's On in London
There are classical music performances in a host of unusual locations this month, including a Tube carriage, a Peckham nightclub and a north London pub. There's also an opportunity to listen while lying down and watch up close at one of London's smallest churches. Receive our recommendations once a month to your inbox by signing up for our mailing list. We're also on Twitter, Instagram and Facebook .
CLF Art Cafe, Peckham
Friday 12 April, 7pm, £20

Baroque music remixed for live performance in a Peckham nightclub: Festival Voices reimagines Handel's Dixit Dominus (composed in 1707) with 14 singers, baroque ensemble and DJ. Watch the trailer on YouTube.
Kings Place, King's Cross
Friday 5 April, 9.15pm, £9.50

Lie down amongst the musicians in this late-night, immersive performance from Aurora Orchestra's Lock-In series and experience the bold colours and rhythmic intensity of Bartók's Sonata for Two Pianos and Percussion up close. Bar open throughout.
Historic Victoria Line carriage, Pumphouse Museum, Walthamstow
Sunday 21 April, 1.15pm, £10
A series of Underground cello recitals is taking place in a historic Victoria Line carriage! Head to Walthamstow for a Sunday lunchtime concert with a difference…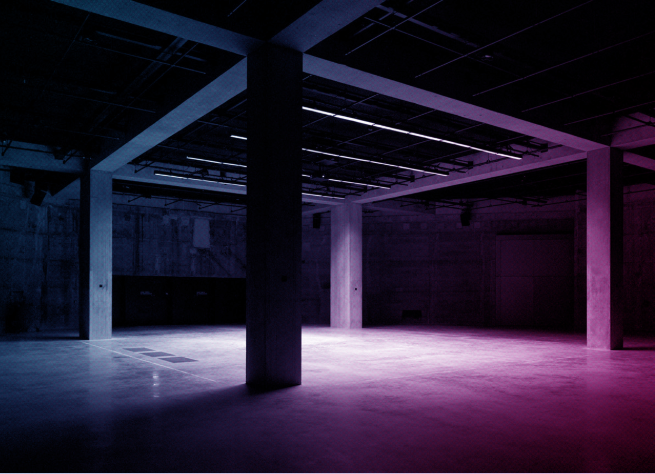 Tate Modern, Southbank
Friday 12 - Saturday 13 April, 8pm-8am
Contemporary classical music will be played all night in a new 12-hour version of Gavin Bryars' most iconic composition, Jesus Blood Never Failed Me Yet. The piece is centred around a refrain sung by a homeless man, and this will be the first time it is performed by people who have experienced homelessness, alongside musicians from Southbank Sinfonia and the Academy of St Martin in the Fields.
The Old Church, Stoke Newington
1-13 April, 7.30pm, £10-£35
Watch a brand-new opera production up close at London's only remaining Elizabethan church. You'll never be more than a few feet away from the action which is being staged atop a spectacular mirrored catwalk. Music by Italian composer Donizetti.
Queen Elizabeth Hall, Southbank
Monday 22 April, 7.30pm, £15-£40
Celebrating diversity in classical music, Chineke! marks the anniversary of Stephen Lawrence's murder with a concert of works by BME composers and a panel talk on the subject of social injustice, gang culture and racial inequality.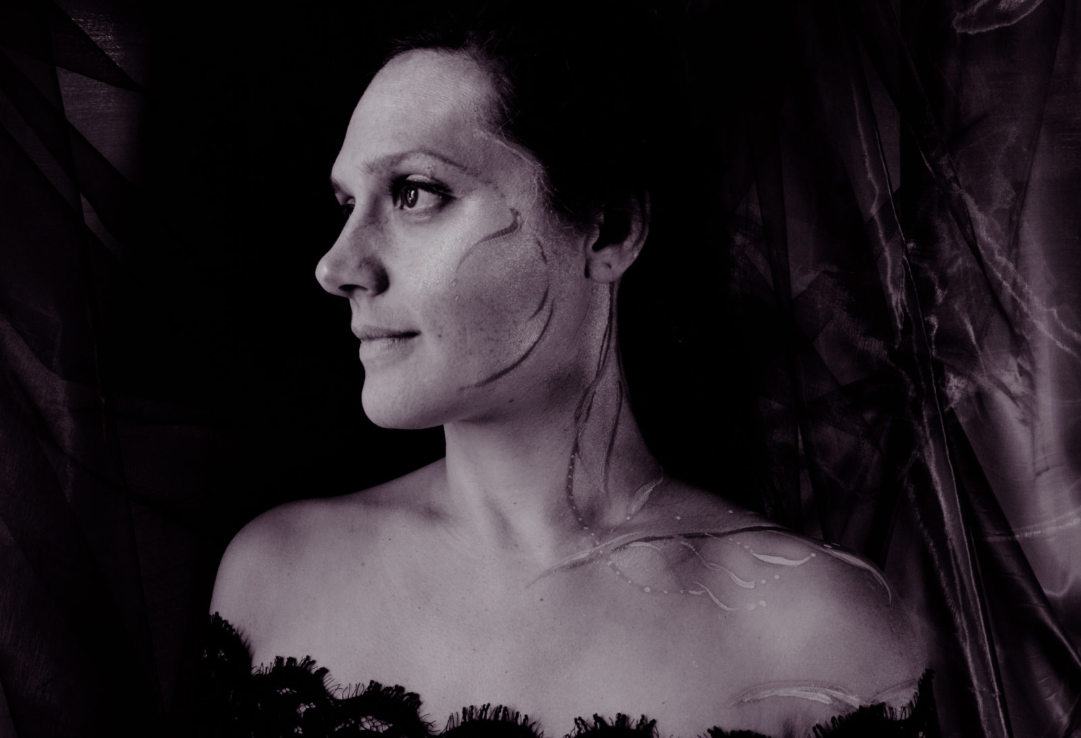 Kings Place, King's Cross
Thursday 11 April, £9.50-£19.50
A collaboration inspired by Janáček's string quartet Intimate Letters, with a memorised performance of the piece followed by the premiere of a new work created by violinist Rakhi Singh and pioneering electronic musician Vessel (Sebastian Gainsborough). In May it tours to Cardiff, Manchester and Glasgow.
Crypt on the Green, Clerkenwell
Monday 8 April, 7.30pm, free
New music group The Riot Ensemble hosts a party to celebrate their latest CD release, with DJ sets, live solo performances and drinks in an atmospheric church crypt. They will be collecting funds to support Play for Progress, a charity delivering music programmes for socially isolated refugees.
The Old Queens Head, Islington
Monday 29 April, 7.30pm, £10/£5
Relax and socialise at this early music gig in the shabby-chic surroundings of a popular Islington pub where the Orchestra of the Age of Enlightenment once counted Jude Law among its audience.
Royal Albert Hall, Kensington
Sunday 21 April, 11am, £12
French violin music to accompany your Sunday brunch at the Royal Albert Hall's smaller performance space, The Elgar Room. Ticket includes a hot drink and a pastry.